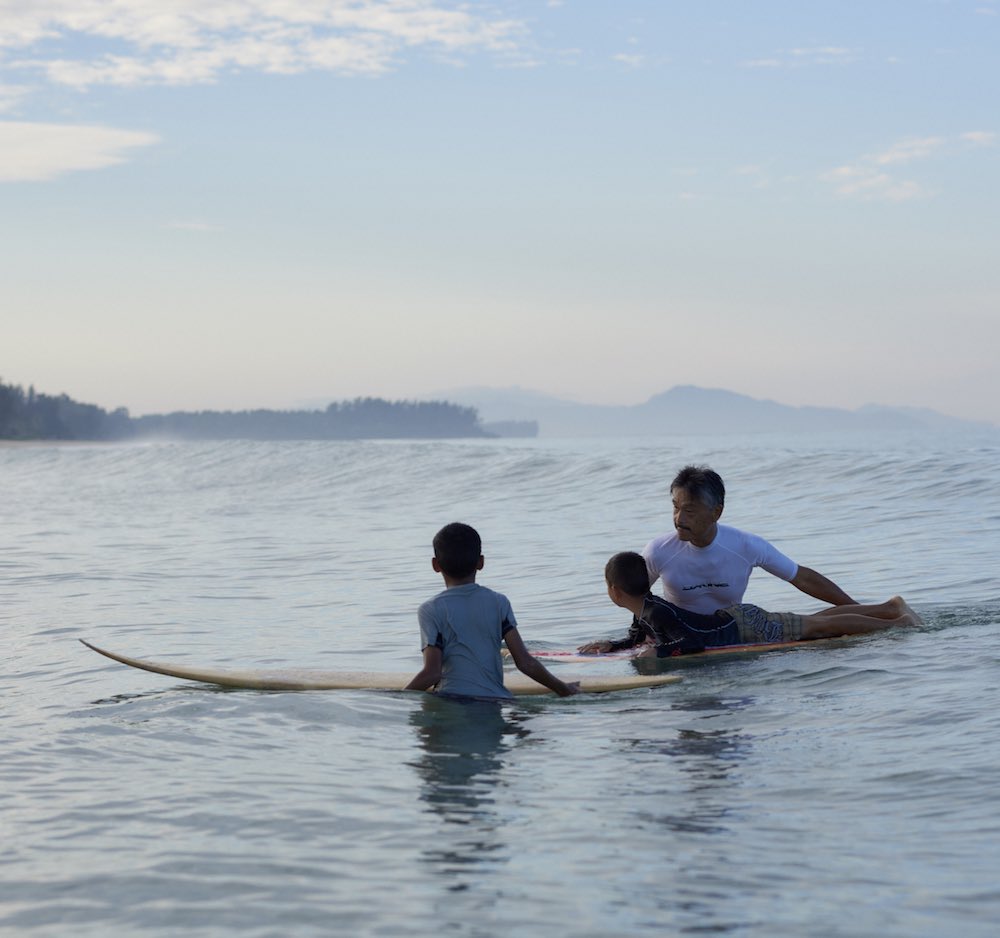 What is Baan Santisuk?
Baan Santisuk (Home of Peace and Happiness) is a Christian orphanage located in Phang Nga, South Thailand. Baan Santisuk is a "family style" children's home which means each of our four homes function like a family with children raised by live in Thai houseparents. Each of our children grow up with a sense of belonging to a loving and caring family. Founded shortly after the great Asian Tsunami of December 2004, and as a result of reaching out to the many children at risk during that time, Baan Santisuk rescues children who have lost one or both parents or who have been abused or abandoned. The vision of Baan Santisuk is not just about rescuing children, but importantly is also about providing a safe and loving home.
A Greater Purpose
Baan Santisuk is dedicated to ministering to every aspect of a child's life. So as well as physical care we provide spiritual care to each of our children. It is Baan Santisuk's goal to raise these children up in a Christian environment and share the good news of Jesus Christ with each of them. As they are growing up physically, Baan Santisuk seeks to grow these children up spiritually as well so that someday they might reach their own people with the gospel of Jesus Christ. Through the daily sharing of Christian principles as well as Bible study and mission outreach, the children grow up with a sense of God's calling on their life. When they reach adulthood they are equipped to answer that call. Baan Santisuk endeavors to raise these children up to be the next generation of Christian witnesses in Thailand.
A Growing Ministry
Baan Santisuk is located on two acres of land along the coast of Phang Nga province. Situated in the midst of a Muslim area, in one of the least evangelized areas of the world, As well as running the orphanage, Baan Santisuk is also reaching out with the love of Jesus to the local community through various community development projects and through sponsoring children from low income families by providing money for school tuition, supplies, and uniforms. It is Baan Santisuk's goal to shine the light of Jesus through many creative expressions of God's love and compassion.
A Faith Ministry
Baan Santisuk is a faith based ministry and depends on prayers and donations from individuals for the running of the orphanage and care for each of the children. If you would like to know more about Baan Santisuk or would like to receive our monthly email newsletter please contact us.
"Baan Santisuk" is a partner ministry of Mercy Ministries Foundation (formerly known as Christian Happy Homes), a Thai based organization dedicated to fulfilling the Great Commission of our Lord Jesus Christ while caring for the fatherless and discipling them to show the love and grace of our God to others. For more information about Mercy Ministries Foundation (MMF) check out their website: www.mmfthailand.org
---
Some ways that you can partner with us as Baan Santisuk:
Commit to pray for us, for the children, and for our witness for Jesus to those around us. Email us to receive our monthly prayer letter.
Make a monthly donation to cover our operating expenses for the orphanage.
Support a full time Thai staff houseparent for $300US per month.
Sponsor a child for $50US per month.
Give your time or skill as a volunteer for three months or longer here at Baan Santisuk. Here are some things you could do: infant/child care, English teaching, construction, gardening/grounds maintenance.
Join a construction team to expand Baan Santisuk
Contact Baan Santisuk
Baan Santisuk
P.O. Box 27
Khok Kloi, Phang Nga
82140
Thailand
Financial Support
Note: Online donations are NOT tax deductible.
Make checks payable to YWAM,

with a note "for Baan Santisuk".

Mail to: YWAM OAHU Accounting

P.O. Box 61700
, Honolulu, HI 96839



For European donations:

Please make your donation out to "Stichting Jeugd met een Opdracht te Heerde" with a note "for 2906 Baan Santisuk Phang Nga". The bank number is 32.65.21.062. IBAN: NL38 RABO 0326 5210 62
For direct Thai bank transfers:

Bank name: Siam Commercial Bank Public Company Limited
Bank branch: 0788, Khok Kloi, Phang Nga
Account name: Mercy Ministries Foundation
Account number: 788-218838-5
Swift code: SICOTHBK
*Please notify us by email when donations are sent