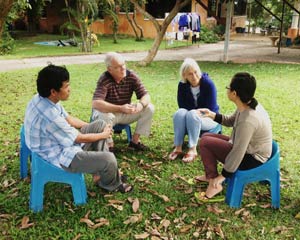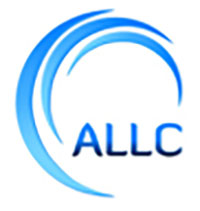 ALLC stands for the Asia Leaders Learning Community.  And as the name implies, the ALLC exists to see leaders in Asia growing, thriving and multiplying as they serve together as a community of learners.  
In anticipation of the tremendous growth that we are believing for across YWAM internationally, our leaders and elders of YWAM in Asia are aware of the critical need we have to be well prepared for this growth.  One way to prepare is to make sure that we are developing, equipping and multiplying leaders who are ready to go forth and be pioneers in establishing new ministries, schools, teams and churches where none have ever been before.  
In response to this need, the ALLC strives to promote and encourage:
leadership training events
the opportunity to interact both in-person and online with YWAM leaders at all levels to share and learn from one another
the development of interactive communities of leaders through the internet, including social media
the sharing of a wide variety of leadership tools and resources on the ALLC website
the ability to assess your own leadership and the effectiveness of your team or ministry using quick and free online assessments
and the ability to connect with leadership mentors and coaches throughout the world to help you pursue and achieve all that God has called you to
Through the ALLC website and Facebook page, you now have access to leadership assessments, resources, training events, and experienced leaders you can request coaching and mentoring from.  In addition, plan to attend our annual leadership summit each year to learn and connect more.
Join the ALLC community today!  Everyone is encouraged to be a part of the ALLC – both as a learner and as a collaborator willing to serve and develop future leaders. Let's multiply ourselves, our ministries and the Kingdom!
Register to receive updates at:  www.allc.asia
"Like" us on Facebook:  www.facebook.com/asialeaderslearning 
Contact Asia Leaders Learning Community
Financial Support
Note: Online donations are NOT tax deductible.